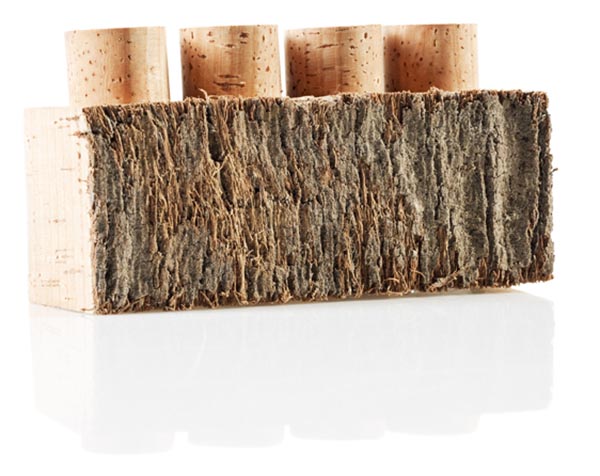 100% Cork Campaign
The Portuguese Cork Association & Cork Quality Council
100% Cork is an educational communications campaign about wine cork stoppers.
The mission of the campaign is to provide the wine industry and consumers with the latest information and research on the benefits of natural cork. The campaign was established by the Portuguese Cork Association with support from the Cork Quality Council to increase awareness of the unique qualities and sustainability of natural cork.
Portuguese Cork Association
The Portuguese Cork Association (APCOR) is an association of companies operating in the fields of production, marketing or export of cork and cork products.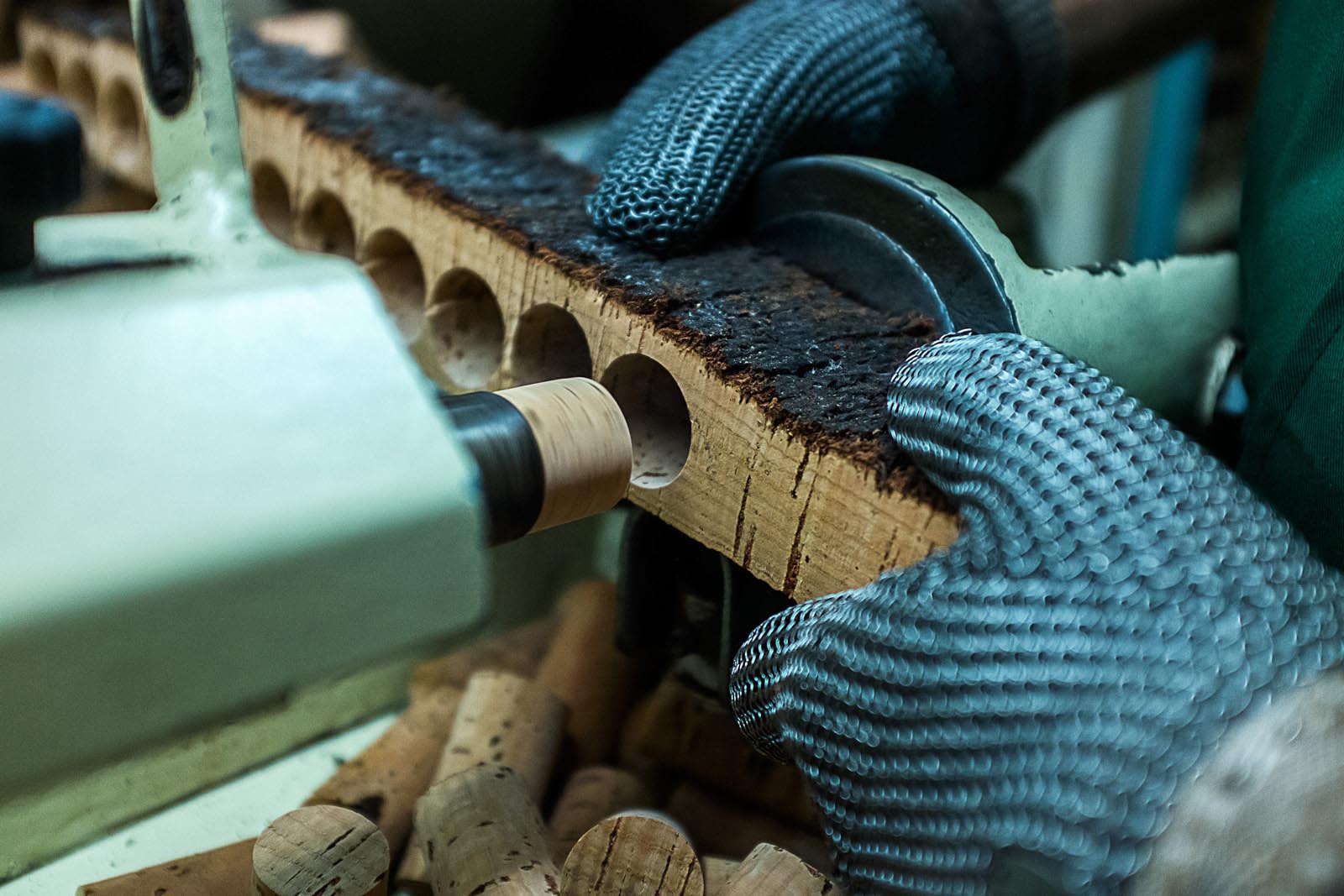 The Association represents the cork industry and promotes, educates, and carries out research on the benefits of cork and cork products. APCOR was created in 1956 and is based in Santa Maria de Lamas, in the council of Santa Maria da Feira, at the heart of the cork industry around 30 kilometers from Porto, Portugal's second largest city.
Read more
Cork Quality Council
The Cork Quality Council (CQC) is a USA-based nonprofit organization sponsored by selected wine cork suppliers.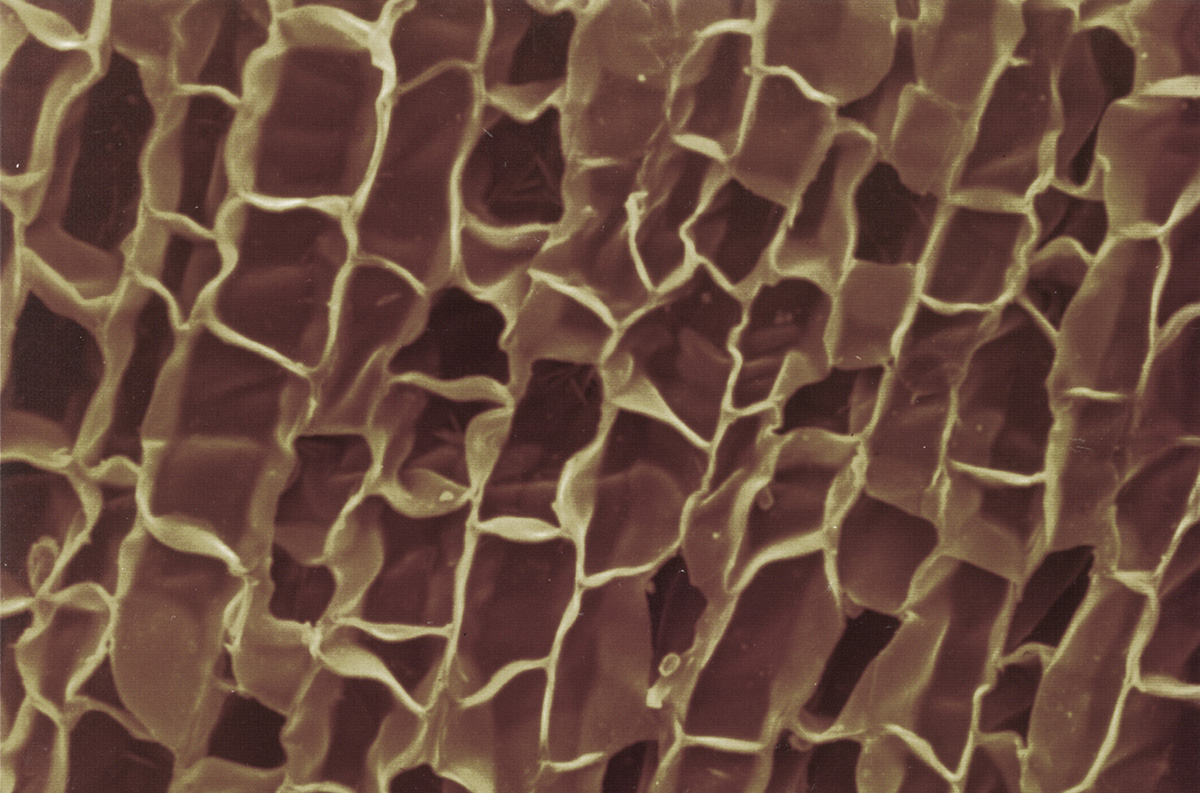 The Council was founded to promote education and improve quality assurance performance for the wine and cork industries. The CQC has been a major influence in improving the quality of wine corks by persuading cork producers that it is in their own best interests to monitor cork production in a stringent fashion. The CQC establishes guidelines, performs tests, and disseminates information on cork stoppers. Membership is open to wine cork suppliers committed to the high standards set by the organization.
Read more