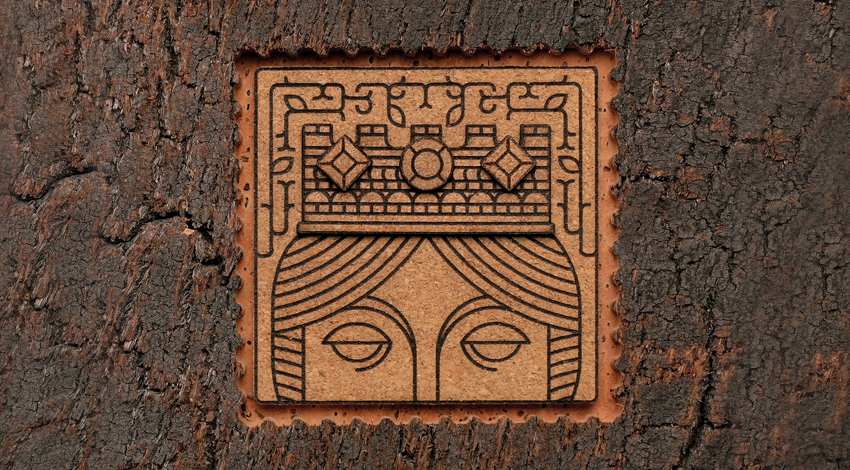 'Cork: The New Crown Jewel' is the headline on the cover of the latest issue of Executive Digest – which states that "This is truly a historic phase for cork."
(Translated from Portuguese)
Portuguese cork is number one worldwide. The industry has been able to reinvent itself. In the last 15 years, the Portuguese Cork Association has invested more than 700 million euros in research, innovation and retraining of its people.
The Portuguese cork industry has been on a path of increasing value and consolidating its leadership in every way, with growth that totaled 8% in 2018 compared to the previous year and exports that reached over 1 billion euros, a record. 95% of national production goes to more than 130 countries. "Portugal accounts for two-thirds of the world's cork trade. It is important to note that for every euro exported, 85 cents remain in Portugal. We generate important added value for the country," says João Rui Ferreira, president of the Portuguese Cork Association (APCOR), clearly proud to take the podium, and of the vision and effort of companies, businessmen and industry workers.
In the case of cork, it has gained the status of a leader based on the industry's willingness to innovate. Today, the national raw material reaches the most improbable places. The most expensive whiskey in the world, the Dalmore Trinitas 64, which costs 118 thousand euros a bottle, is sealed by Portuguese corks; Coca-Cola's first bottles used cork stoppers, from 1894 until 1899. Even great commercial films such as "Mission Impossible" and "Ghostbusters" have used it to simulate explosive debris.
There are few who know that Portuguese cork coats the floor of the iconic Sagrada Familia Cathedral in Barcelona or the pavement of the Nezu Museum in Japan. Even fewer people realize that one of our greatest natural resources is in one of the best-known houses in the world, Fallingwater, in the USA – clad on the bathroom walls and signed by architect Frank Lloyd Wright; and cork is in one of NASA's space shuttles. Surprised? These are just a few of many examples.
Read this article in its entirety in the April 2019 issue of the Executive Digest.
Source: https://executivedigest.sapo.pt/e-uma-fase-verdadeiramente-historica-para-a-cortica/