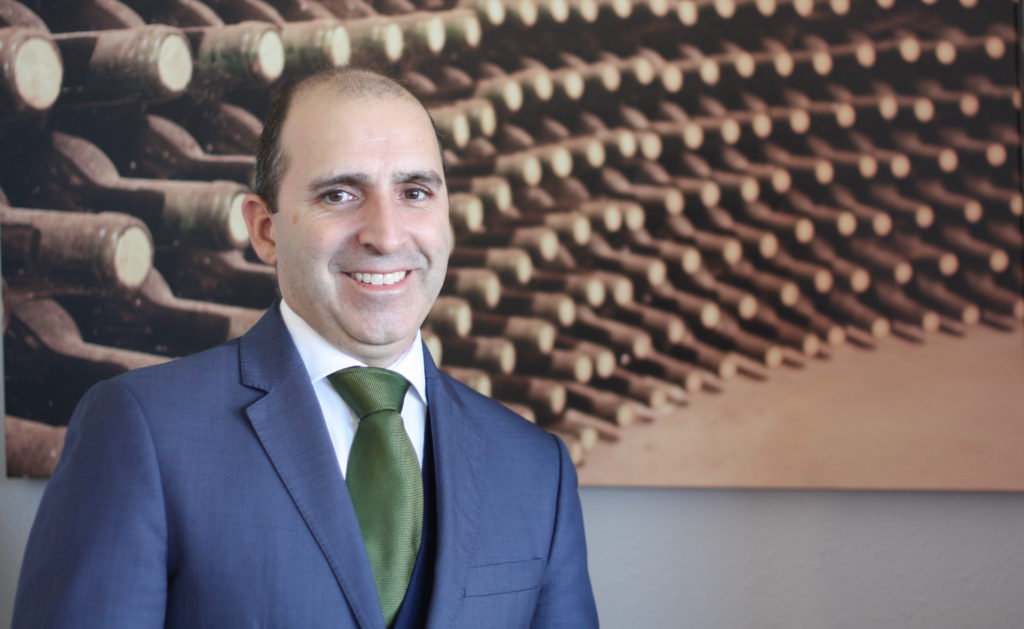 (From Deborah Parker Wong in the Somm Journal)
When it comes to wine storage, old habits are hard to break. But Dr. Paulo Lopes, Research and Development Manager at Amorim Cork, advises that if temperature and humidity are maintained at the correct levels, wine can be stored upright with no ill effects.
In fact, sparkling wine should always be stored upright: a little-known fact that seems lost on many wine experts. During the course of his groundbreaking research, Lopes has seen no difference in the amount of oxygen found in wines that have been stored horizontally or vertically.
Using science to debunk the myths that persist within wine culture is liberating largely because the facts can be even more compelling than the misleading maxims. In his recent presentation at the San Francisco Wine School on the reductive and oxidative nature of wine, Lopes made it abundantly clear that, after bottling, the main source of oxygen in wine comes from the cork itself.
Atmospheric oxygen doesn't make its way through the cork (neither does mold, for that matter); rather, the air trapped in cork's lenticels, or pores, diffuses into the wine over a period of roughly three years. Wines bottled under cork are impressionable in their youth (they're a bit like humans in this way). How a wine ages over an extended period depends largely on the amount of oxygen released by the cork during the wine's first few years in the cellar.
Not surprisingly, different grades of cork contain different amounts of oxygen: A longer, higher-quality Grade A cork with fewer lenticels will release less. "Longer corks are much more homogeneous in oxygen release," said Lopes. "Also, due to the [sloping] shape of the bottle neck, the cork is less compressed and thus releases less oxygen."