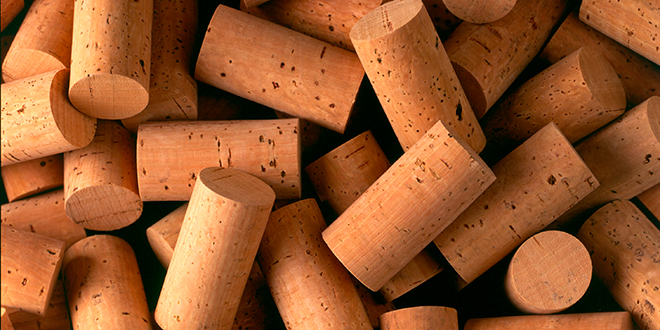 By Allen Balik, Wine educator and columnist, Huffington Post | Posted: Monday, August 12, 2014
Few topics regarding a bottle of wine generate more impassioned and diverse opinions than the type of closure used. Natural cork is the centuries-old stand-by that has come under relentless attack over the last couple of decades. It has been somewhat replaced with varying rates of success by composite cork (chemically aided fusion of cork pieces), various screw caps, glass and synthetic, (e.g. plastic) stoppers.
But two recent studies by Wine & Spirits magazine of on-premise (restaurant) sales and Nielsen Tracking Surveys for the U.S. retail market point to the rapid growth of cork finished wines in the U.S. with shares of synthetic stoppered and screw cap wines sliding.
Cork closures were seen in 90 percent of Wine & Spirits Top 50 Restaurant Brands, an increase of 21 percent over the past decade while screw caps and synthetics showed decreases of 39 and 70 percent respectively. The Nielsen numbers point out a similar albeit less dramatic trend at U.S. retail.
And according to 100percentcork.org the picture is similar in China. Recent market research found 83 percent of Chinese wine consumers perceived cork as being associated with good quality wine and 84 percent preferred wines sealed with cork.
Why these indicators given all the negative press surrounding cork and plenty of positive commentary on alternate closures over the last two decades? Despite the exponential growth of the wine market, it seems that the alternatives are failing to keep pace with cork's resurgence.