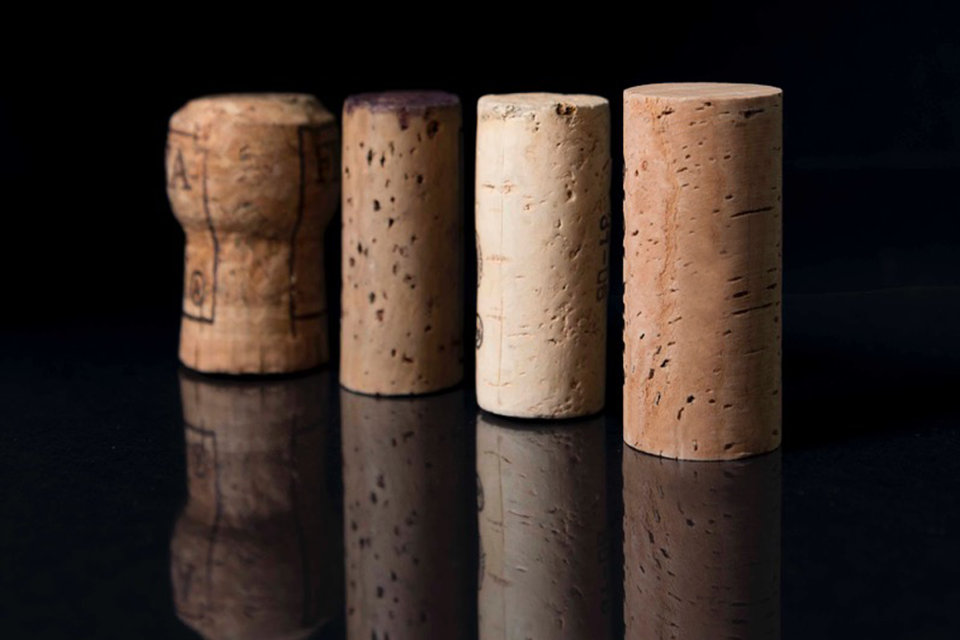 Cork is the most popular closure in the wine industry, sealing nearly 70 percent of all wines, but the percentage is much higher when it comes to the world's top-rated wines. A recent Nielsen report that tracked the top 100 Premium Brands from 2020 found that US consumers prefered cork to alternatives in every price category, particularly in wines above $10–it's used by 90 percent of domestic wines over $20-and that trend continued in 2021.
According to a recent survey conducted on behalf of 100% Cork and APCOR (The Portuguese Cork Association), 91 percent of the world's top wines selected by Wine Spectator in 2021 are sealed with cork closures. The survey further revealed that of the 33 domestic wines selected for the magazine's Top 100 list, 31 were bottled under cork (94 percent), while 60 of the 67 imported wines that made the list were also sealed with cork (89.5 percent).
100% Cork has conducted surveys of Wine Spectator's Top 100 every year since 2016, with cork closure usage historically ranging from between 84 percent to 90 percent of the wines selected for the list. 2021 represents the highest number recorded since the survey began.
"Given the incredible natural properties of cork, it makes sense that the majority of the best wines from around the world are sealed with cork," says Carlos de Jesus, operational director of the InterCork program of APCOR. "It's lightness, elasticity, carbon sequestration, and ability to provide consistent oxygen transfer to help with wine's evolution, are just a few of cork's characteristics."
Cork continues to be the market leader for the wine market in the U.S., highlighted by significant growth in both sales and market share over the past decade. Between 2010 and 2020, case sales of cork finished wines among the top 100 premium brands increased 97 percent compared to 6 percent for alternative closures, according to Nielsen. During the last ten years, market share of premium cork finished wines jumped from 47 percent to 67.6 percent.Studies have shown that consumers associate wines bottled under cork with higher quality. An independent study published in the Journal of Hospitality Management found that wine drinkers rated the same wine 10 to 13 percent higher in a blind taste test when they thought that the wine was bottled under cork. Even the sound of a cork popping can elicit a mouthwatering expectation from wine lovers for the wine inside the bottle.