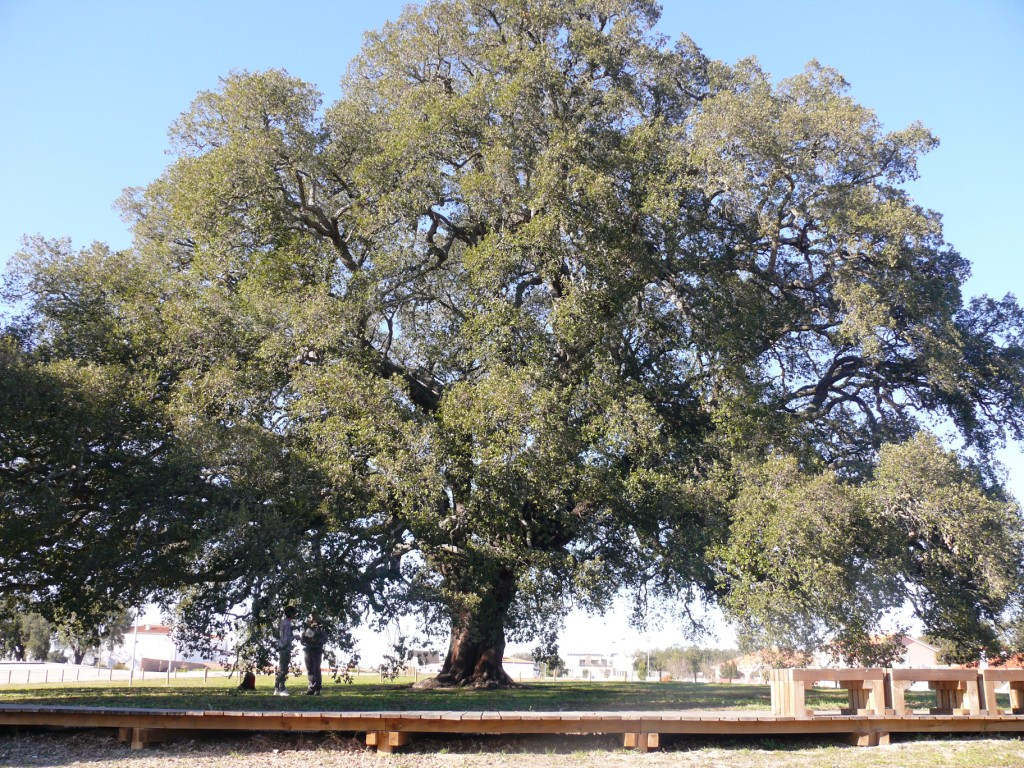 The 235-year old Whistler Cork Oak from Alentejo, Portugal was named the European Tree of the Year 2018, after gathering 26,606 votes of the 200,000 votes cast for thirteen candidate trees from countries representing every corner of Europe.
The Whistler Cork Oak is named after the sound of the countless birds that perch in its branches. The bark of the tree has been stripped more than 20 times since it was planted in 1783. João Rui Ferreira of the Portuguese Cork Association commented, "One can only marvel that hundreds of thousands of bottles of wine have been preserved by the bark of this one tree. The cork harvested from the Whistler Cork Oak has been used to close bottles of wine that have been giving joy to people throughout the world for almost two and a half centuries."
Nuno Calado, Secretary General of the Union of the Mediterranean Forest said: "This cork oak represents a huge contribution to the ecosystem, fighting climate change, in addition to its contribution to the Portuguese economy….The future of the cork oak forests rely on their landowners, on the consumer's choice for wines with cork stoppers, and on adequate public policies with proper budget, that can contribute to support high biodiversity levels and sustainable economic activities".