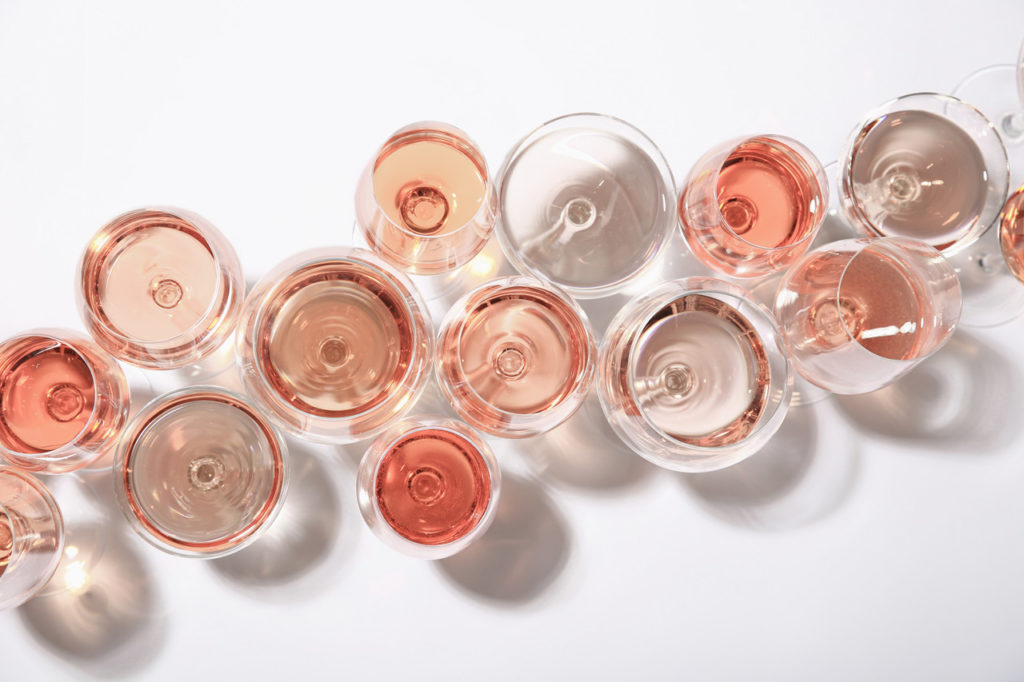 What do some of the best rosés in the world share in common? They are bottled with cork closures. That was one of the results from a competition conducted by the Global Rosé Masters on behalf of The Drinks Business.
The magazine selected the top 10 highest scoring wines from the competition in 2021, setting the price at $34 or more. The wines were tasted blind and covered a variety of styles, including sparkling wines, with submissions from a number of different countries. France stole the show accounting for nine of the top wines, with one coming from Spain.
All 10 of the wines chosen for the list were sealed with cork closures. That vintners have decided to bottle their finest rosés under cork is a testament to its unique properties such as its lightness, elasticity, carbon sequestration and ability to provide consistent oxygen transfer to help with the aging process. As a renewable and sustainable product, cork continues to be the leader in the market, with more than 70 percent of producers worldwide sealing their wines with cork.
Consumer studies also show that wine drinkers are willing to pay more for wines finished with natural cork. With rosé booming in popularity, the trend towards more complex and high-end wines at the top tier of the pink pyramid continues to grow. Winemakers are taking rosé more seriously, producing wines that are accessible upon release but can also develop in the cellar, making cork a natural choice for their high-end bottles.
Read the whole story here: https://www.thedrinksbusiness.com/2021/07/the-10-finest-roses-of-2021/