We are excited to announce that according to a recent survey conducted on behalf of APCOR – The Portuguese Cork Association, 89 percent of the world's top wines as selected by Wine Spectator in 2016 are sealed with cork closures.
"The findings from this survey simply reflect the fact that top winemakers all over the globe trust cork closures to preserve the quality and character of their wines," says Carlos de Jesus, Operational Director of the InterCork program of APCOR.
The survey also revealed that 97 percent of the American wines selected were sealed with cork closures, while 98 percent of the wines chosen from Italy, Spain, Portugal, Greece, and Israel, were sealed with cork closures. Cork closures are 100 percent recyclable and sustainable. They are sourced from the bark of the cork oak tree, which regenerates after being harvested by hand every nine years. Cork oak is a World Wildlife Fund (WWF) priority species because it is one of the most ecologically, economically, and culturally important species on the planet. Cork oak forests provide habitats for endangered species and are a dependable income for the Western Mediterranean communities that maintain and harvest them.
"Cork closures have a long-standing history in the wine industry and have been scientifically and empirically proven to be the most effective sealing system for preserving the sensorial quality and neutrality of wines during the aging process. Going back centuries the world's greatest wines have always used cork, and it comes as no surprise that in 2016 cork remains the preferred choice of fine wine producers and connoisseurs alike," continues de Jesus.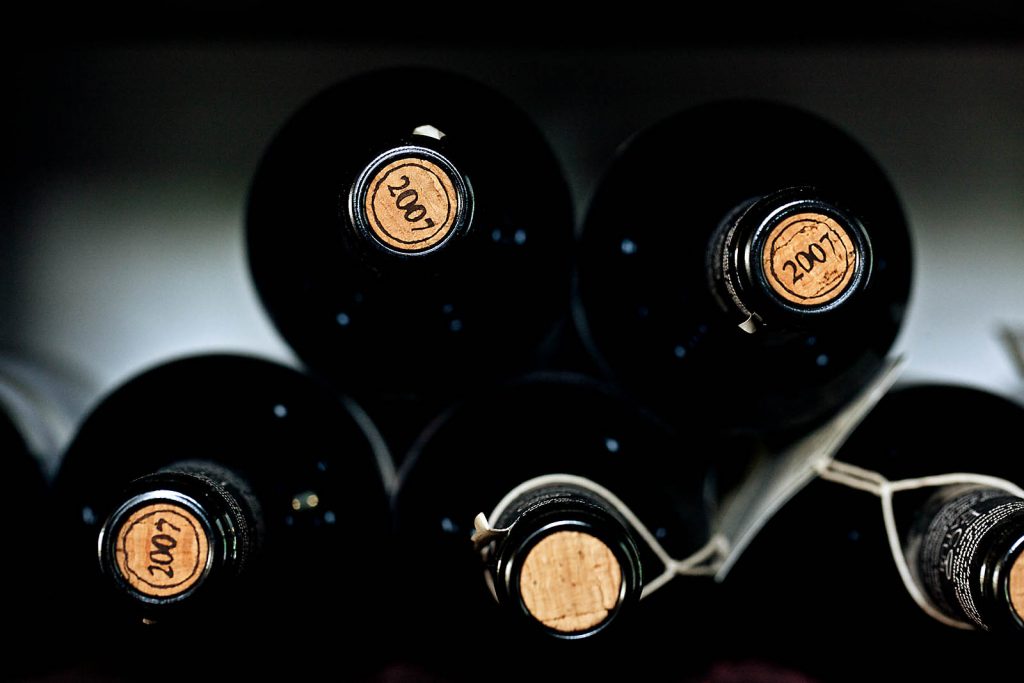 Each year since 1988, Wine Spectator has released its Top 100 list, selecting the best wines from the thousands reviewed during the course of the year. According to the magazine, the criteria used to create this highly-regarded, annual list focus on quality, value, availability and excitement.